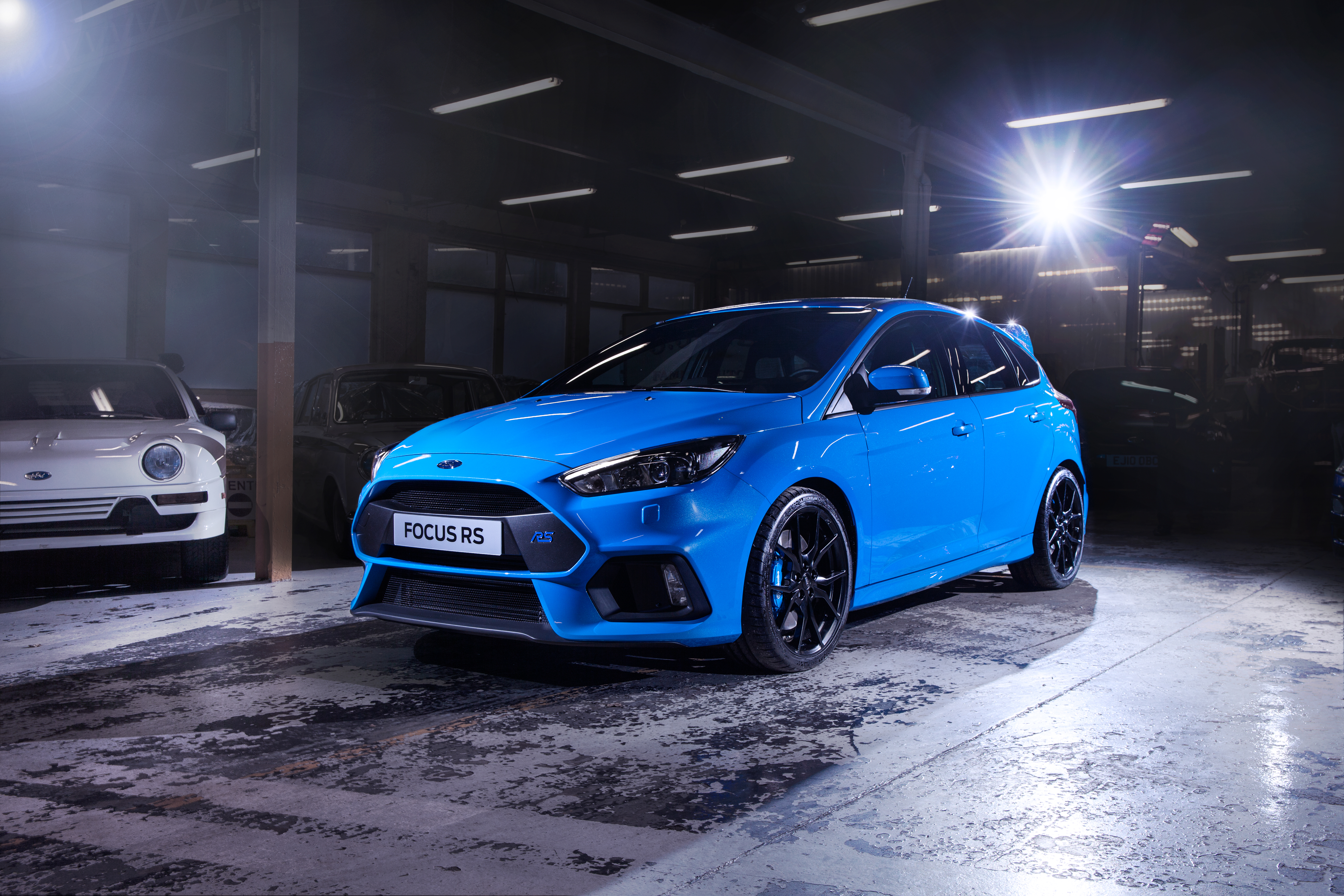 10 Jun

Can you press buttons on a camera really well? Here's your chance to be a staff photographer

Can you hold a camera professionally? Do you laugh in the face of inferior Instagram pictures? Do you take shots of cars then sit back and think: 'Man, that should be on the pages of some magazine.'

Well, good news! Now is your chance to prove you've got the skills you've always thought you had with a staff photographer job.

Our current snapper – a talented chap who took pretty good snaps – has decided now is the time to spread his wings and do something else. Which leaves an opening for you…

If you're looking for your first step into the big bad world of car photography, this position is ideal. Based in Gosport, on the south coast, this position is full time and would suit a graduate with an eye for capturing cars at their very best.

We are not, and I repeat NOT, looking for freelancers – we already have a very nice bank of those, thank you very much.

We expect our snappers to take charge of a shoot, source great locations and produce pictures that lift the pages of our magazines to the next level. We also expect them to process them afterwards so they're at their very best by the time we print them.

You'll be expected to master (or already know inside out):

Camera:

Canon 1DX Mk1 & Canon 7d Mk1

Lenses:

Canon 24-70mm F4 IS L (with Hoya Pro-1 77mm circular polariser); Canon 70-200mm F2.8 MKII IS L (with Hoya Pro-1 77mm circular polariser)

Lighting:

Canon 600EX-RT Speedlight

Elinchrom Quadra kit

Elinchrom Skyport trigger set inc universal receiver for the speed light

Manfrotto M-PRO 536 3 stage carbon tripod with manfrotto XPRO ball head with standard quick release plate adapter

Software:

Adobe Lightroom

Adobe Photoshop

Adobe Bridge

Photo mechanic

This role involves worldwide travel, driving some of the coolest cars on sale today and being creative – so you'll need a passport and a driving licence. If you can handle that then this could very well be a job for you. Ideally the candidate will be a graduate looking for their first full time role, but we are open to discussions with anyone with the right skills.

We offer 25 days holiday a year, money for doing a job you'll love and the chance to work with an amazing team of like-minded petrol heads.

Blackball Media is part of the Baize Group, 25 per cent owned by the Press Association, and publishes the award winning Car Dealer Magazine, Workshop Magazine and provides content to websites such as AOL, Motors and many more.

This role will also see you working for Blackball Media's sister company, OnCue Communications, which provides photography services to a host of car manufacturers and dealers.

If you think this is a role for you, send your favourite ever three pictures of cars with a short explanation of why you like each so much with your CV to james@thebaize.com by June 24.