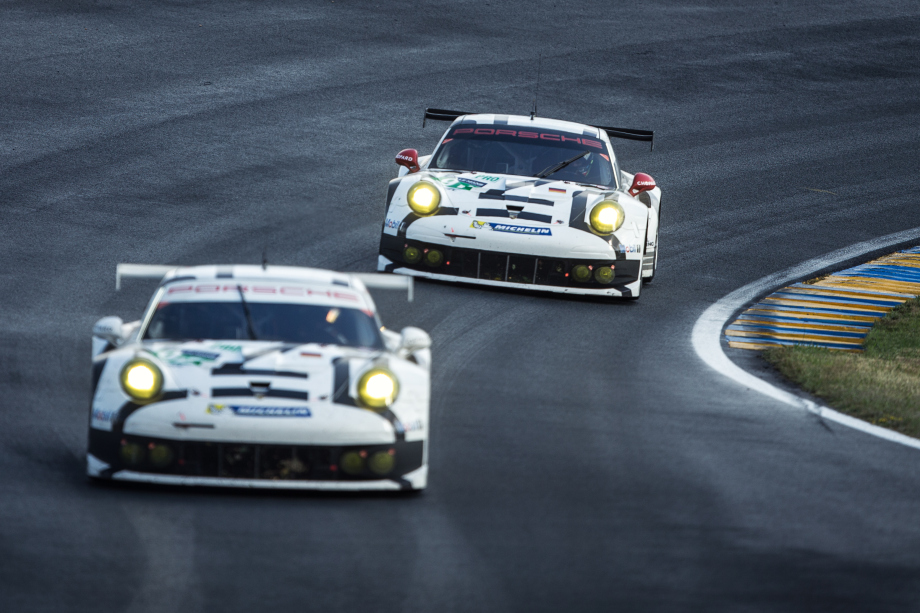 27 Jun

Le Mans two ways with Blackball Media

The First Timer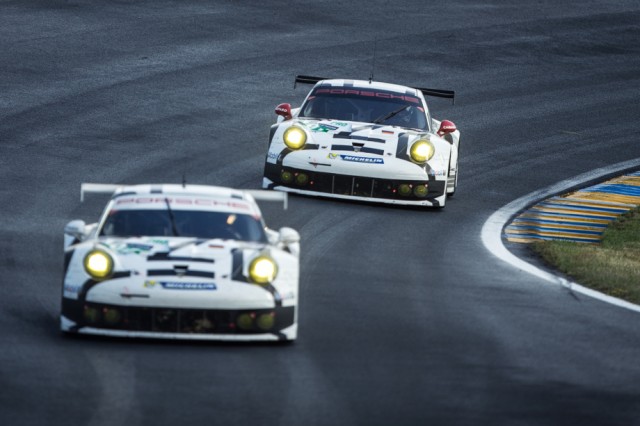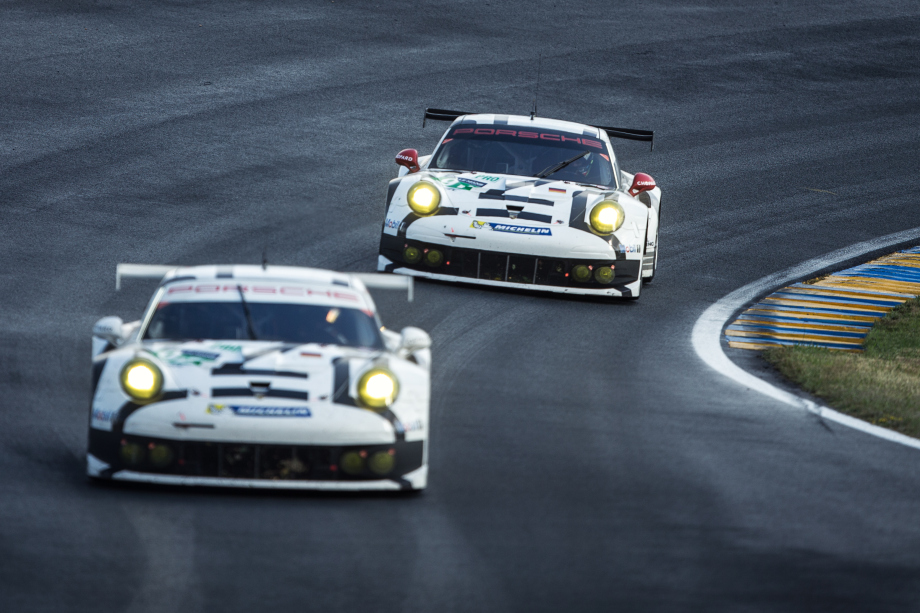 For many, Le Mans is the pinnacle of motorsport, a mix of excitement and endurance wrapped up in a once-a-year event – but what's it like to experience as a 24 hours virgin?
This year I headed to the famous race to tick off one of the entries on my "things to do before I'm 30" list and strangely, it wasn't what I was expecting at all.
Before I left, I was planning on watching the whole race and ditching sleep, but boy was I wrong. The track itself (Circuit de la Sarthe) is a big one, measuring more than eight miles – I severely underestimated just how exhausting it would be.
I arrived on the Thursday morning to do a bit of 'recon' before the event, checking out each of the corners for best viewing and photography opportunities.
Friday was a morning of pit lane explorations, then later the drivers paraded in the centre of Le Mans which was truly amazing to watch with dancers, musicians, amazing cars including a Bugatti Veyron and a LaFerarri and of course all the drivers including, former F1 racing driver, Mark Webber, driving for Porsche, joining the throng.
Saturday was race day. With a 3pm start you would think you'd have plenty of time to get down to the track, well think again – if you want a good viewing spot you need to get there early to get the best spot but it's worth it.
It wasn't at all what I expected – 24hours of non-stop action is difficult to keep up with when you're there. The atmosphere is incomparable to anything I could have ever imagined and that noise is amazing – but I couldn't help thinking it would be easier to keep up with on the TV!
I did learn a few lessons from my first trip though. Buy a Le Mans radio (I know, I know, rookie mistake) rather than trying to catch-up every time you see a screen. And take food with you, so you don't have to move when you've found the perfect spectator's spot.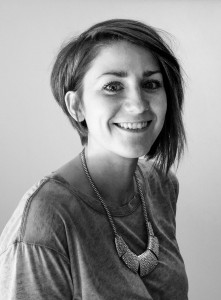 I don't think I could've picked a better year to pop my Le Mans cherry. I honestly can't tell you how many miles I walked over the course of the four days and now I feel like I could sleep for a week, but it was all worth it. So much so I'm already planning to go to the Le Mans Classic is a few weeks' time…
Danielle Bagnall
The Seasoned Pro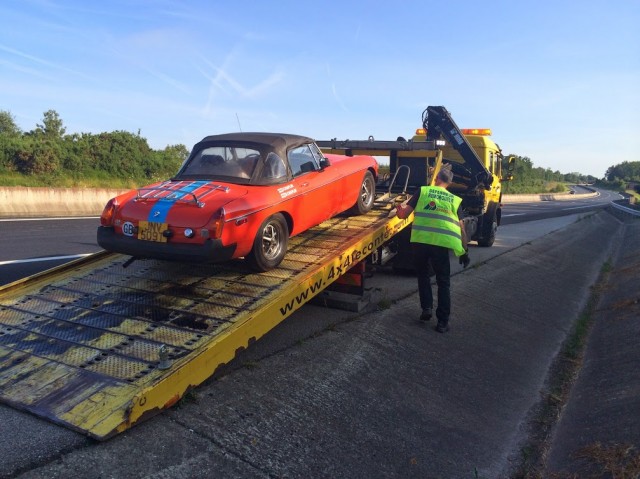 Three days, one racing-striped MG B and the father and daughter team back on the road for Le Mans 2014 – what could possibly go wrong? Well, apparently quite a bit…
Unlike Danielle this isn't my first time. I've popped my Le Mans cherry before – albeit with varying degrees of success over the years. But the winning father and daughter recipe with classic car garnish has never let me down. Well, until now.
The first time we took the MGB Roadster to Le Mans there was a sense of impending doom. The car had only been in the family a month and to take it almost 900 miles in a weekend seemed a bit risky, but it sailed through.
In the two years since the car has been a dream with no major problems so when we decided to drive it to the famous endurance race again this weekend no doubt entered my mind.
However, almost half a day since we left camp after packing up for the weekend I've just waved goodbye to the little orange car, leaving it in a French garage less than 100km away from Le Mans.
Don't get me wrong, this weekend was probably the best 24 Hours of Le Mans I've ever been to. The sun was out, but I didn't get burnt. The campsite was full of weird and wonderful people but also had proper showers and toilets. And we managed to spend about 18 hours of the race actually at the circuit.
Miraculously, the rain and safety cars only came out when we weren't trackside. Plus the sound of those cars is possibly the best thing ever.
These are things which make me happy. I'm not an organised person, but an organised Le Mans is a fun Le Mans – and this year has been a LOT of fun.
But back to the present. I'm writing this on my phone in the back of a taxi heading to Paris. We spent four hours in the French hell that is Le Pin (or Le Massive Pain as it shall now always be known in my head) because the wheel bearing on the MGB disintegrated unceremoniously on a French autoroute.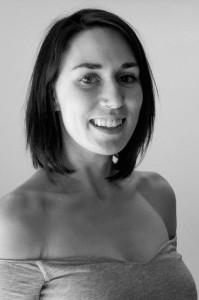 My dad doing donuts in it last night probably didn't help, but I suspect it wasn't going to make the 440 miles home if it couldn't cope with that.
I can't blame the French really. Or the car. Or my dad. But you have to take the rough with the smooth, and when the good is Le Mans I'll take whatever bad comes my way…
Becca Chaplin