26 Jun

Want to work with us? Know PR? Know cars? Read on…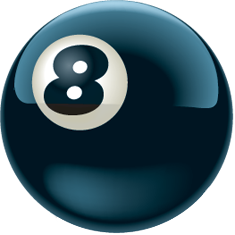 Blackball Media is looking for a new Dealer PR executive to work with some of the coolest car manufacturers in the UK.
The job, which is predominantly based on the road with occasional meetings at our Gosport office, means your location is not a problem. In fact, a central UK base would be an advantage.
The role requires visits to car dealers across the UK, where you'll dig up stories that would interest their local media outlets. A news reporter with a desire to move into PR would be perfectly suited to this job – a keen news sense is far more important than knowing the difference between BHP and PS.
An interest in cars and motoring would be handy, but is not essential. More important is your ability to find a good story and get it written in a manner that local media outlets could use.
If you're handy with a camera, it would also help (and we're not talking selfies). You'll need to be self motivated, organised and disciplined.
Previous journalism experience is essential – if you're working on a local newspaper as a reporter or on the news desk you'd be perfectly suited to this role. And it's far more fun than covering parish council meetings…
Working from home and on the road you'll help uncover the best stories for our car manufacturer clients. Some of the stories we've uncovered in the past have made the BBC and pretty much all national newspapers.
The role comes with a company car, an iPad, Apple Macbook computer and an expenses account that would make local newspaper editors weep.
Wages are to be discussed with the right candidate, but needless to say will be more than a local newspaper reporter's salary.
For an informal chat, tweet me @CarDealerEd, or call the office. Otherwise send me your CV and a covering letter explaining why you should be part of one of the fastest growing automotive agencies in the UK. I'm on james@blackballmedia.co.uk and need to see something by July 15.