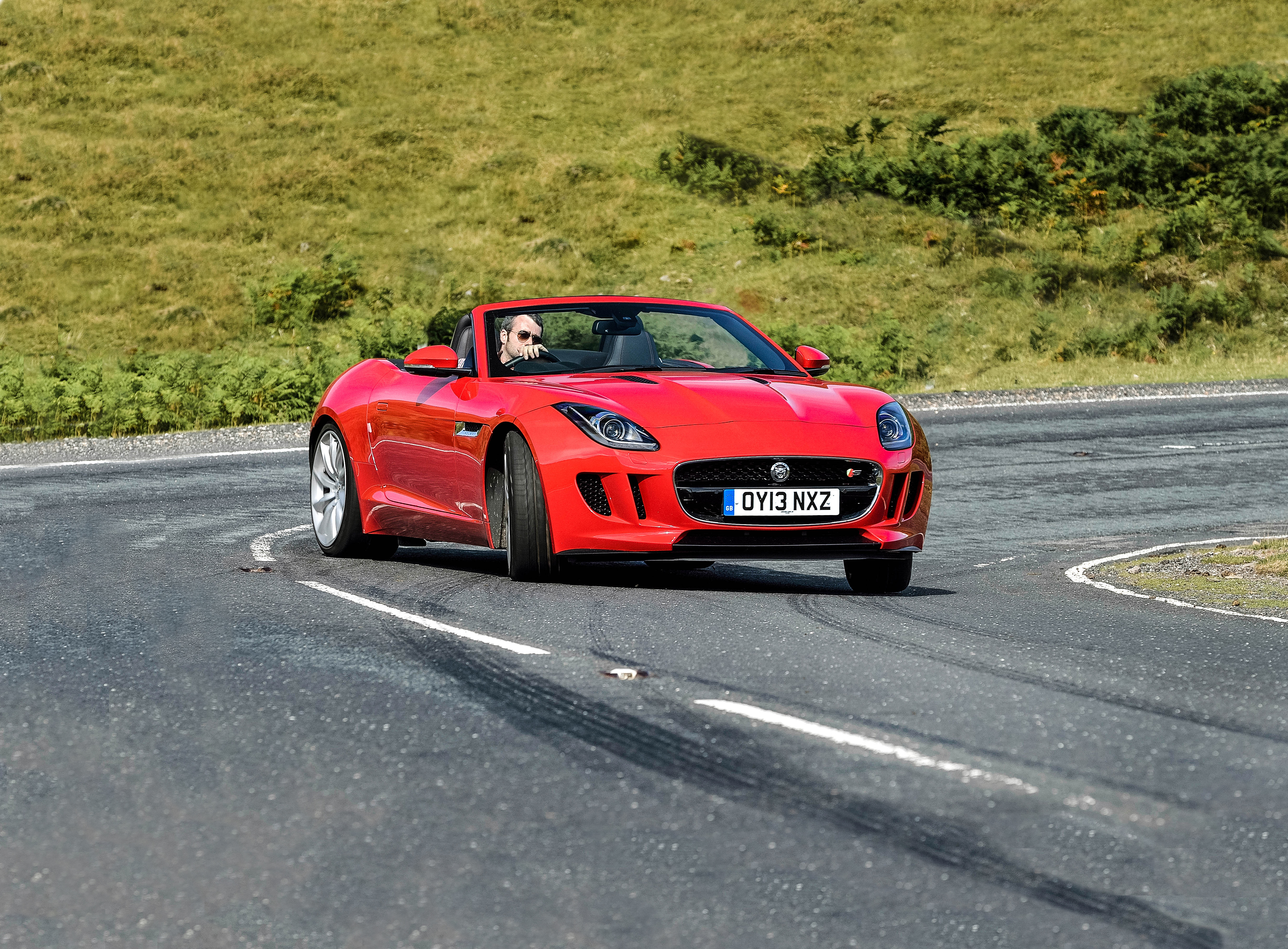 13 Jun

Drive cars. Write about them. Get money!

LIKE a seat in the House of Lords, a place on the Blackball Media editorial team doesn't come along very often.

You see, the thing is people don't usually get fed up of writing about cool cars, being treated like a pop star by manufacturers on lavish launches, driving the latest vehicles or working for a fast growing fun firm that truly values its team.

However, a rare opening for a Senior Staff Writer has opened on the hallowed turf at our Gosport HQ for a talented scribe to fill.

Working for a multi award… entering company based on the beautiful south coast of England, in close proximity to no less than SIX supermarkets, a well-stocked Greggs and a Subway, you'll work with a talented team of writers to produce compelling car copy.

One day you might be driving the new BMW M4 through the Alps, the next you might be at a test track helping out with a photo shoot. One day you might be eating a full English breakfast in our staff canteen, the next you might be in a five-star hotel gorging yourself on miniature-sized posh nosh.

Day-to-day, however, you'll be producing content for our network of editorial outlets which include AOL Cars, Motors.co.uk and Car Dealer Magazine, serving a combined monthly readership of 2.6 million readers.

And that's not all – Blackball Media has some big plans and is working hard on some hush, hush, Project Squirrels that will give the right writers the platforms to really shine.

So, among other things, the right candidate will need:
A keen news sense – and the ability to tailor stories to the right audiences.
Excellent news-gathering skills – we have to find 20 motoring news stories every day. That's a task not to be under estimated…
Ability to write lots – and keep standards high. Our clients demand the very best motoring content and lots of it. You can't spend all day penning one 300 word piece, that's for sure.
More ideas than you know what to do with. Blackball Media prides itself on coming up with innovative ideas. You need to prove you can too.
Excellent eye for accuracy – we don't like mistakes. Excellent grammar and spelling are an absolute must. You need to be a stickler for fact checking too.
An understanding of the laws affecting reporting
A brilliant writing style – Our content needs to be passionate, humourous and engaging. We like our writers to have personailities, but know when that needs to be toned down too.
A sense of humour. We don't take ourselves too seriously. If you're expecting the news desk of The Times look elsewhere. We love what we do and have fun doing it. You'll need to fit in.
Excellent CMS skills. We upload our content directly to our clients' websites. You'll be expected to manage that.
Fantastic organisational skills, work ethic and self driven.
The ability to hit a deadline long before the client hits you.
Obviously you'll need a driving licence. Preferably your own. And a valid passport.
The right candidate will ideally have some experience in the motoring world of writing. But we'll consider talented newcomers too. You'll just have to prove you're ready for the role…
The job is full time based in our Gosport offices. Pay (I take it you want that, right?) is negotiable depending on experience.
To apply wow me with your covering letter and CV. We get LOTS of applicants for these roles and you really need to capture our attention with your brilliant writing style in your opening email…
Applications to james@blackballmedia.co.uk by close of play on June 27. Any questions, tweet me @CarDealerEd